A diverse business is a strong business. Our many different perspectives help us better understand and support our diverse customer base. And our collective power is key to our success as a global organisation. That's why we build inclusion into everything we do at MUFG and embrace all aspects of diversity.
The result? An inclusive, collaborative and respectful culture; an environment where employees feel they can be themselves; and a workplace that attracts and welcomes all.
For us, inclusion is paramount. Only when we reflect our clients and communities can we truly understand and support them. And only when everyone in the workplace feels free to voice their opinions will we fuel the initiatives that help us thrive. Diverse teams perform better, leading to enhanced innovation and creativity, which is critical if we want to service our clients more efficiently in a very competitive environment
Alex Pierre
Global Head of Structured Solutions
Our Inclusion and Diversity networks
We have six employee-led networks that are open to all. Each is sponsored by a senior leader, giving it the power to raise awareness and drive change across our business. Together, they make sure everyone's voice is heard.
MUFG's vision for the Balance network is to instil a culture where employees are engaged, energised and empowered to realise their full potential regardless of gender, and to give all employees the confidence that every individual will have fair and equal access to opportunities.
disABILITY WORKS is a forum that acts as a resource and support network for all employees impacted by any form of disability. Its vision is to foster a working environment that enables, supports and drives the understanding of disability, allowing every employee to thrive.
Family Matters is working towards making MUFG a 'best in class' family friendly organisation and employer of choice. They provide a network of support for all MUFG employees and their families.
Mosaic helps MUFG and its employees get the maximum benefit from our cultural diversity across EMEA. They organise celebratory cultural events, promote diversity initiatives, provide networking opportunities, and educate people across the firm.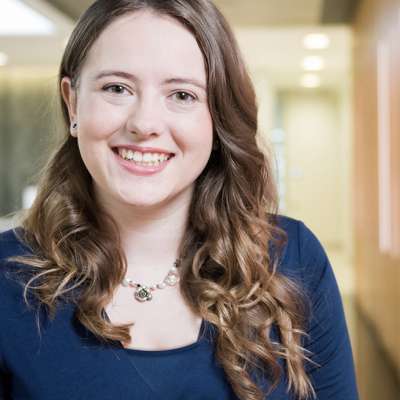 "

Colleagues genuinely care about your wellbeing, whether that's by making sure you don't stay late or simply enacting the company-wide emphasis on kindness.

"
Hear more from our people
Get Involved
As a graduate here, you'll be encouraged to actively support our inclusion and diversity employee networks. Here's how two of our analysts get involved and make a positive impact on the world around them.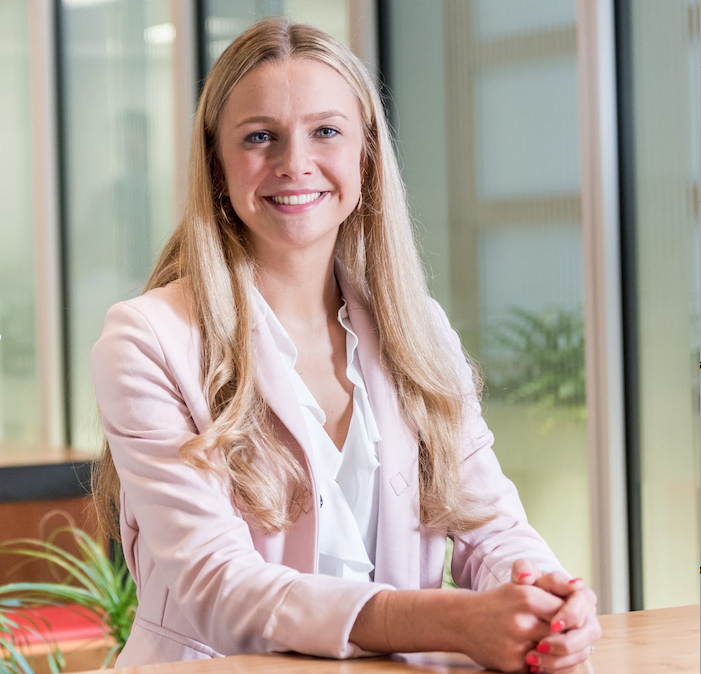 Caroline
Coverage:

London
MUFG's commitment to I&D has stood out to me from the day I joined as an intern. From junior colleagues to senior managers, we're all passionate about, and involved in, initiatives that spread awareness and increase participation. The enthusiasm for I&D is clear from all the events and talks that our networks host, as well as from the feedback we get from employees. It's great that these events are so well marketed and attended.   The range of employee networks means that there's at least one that everyone wants to support. I'm part of Family Matters and Balance. Family Matters is something that's personally important to me. When I was little, my Dad's job took him away a lot and I saw him at most every other weekend. Corporate cultures now realise the importance of family life much more than they did, and I want to help reinforce that. And although I've grown up in a generation that's looking at a brighter future for women, there's still work to be done. Balance helps me raise awareness. Being part of the I&D networks brings us all closer, helps us spread awareness and encourages us to be more open-minded. I've been able to share opinions with people who are equally passionate about the same topics, and to build my networks across the business.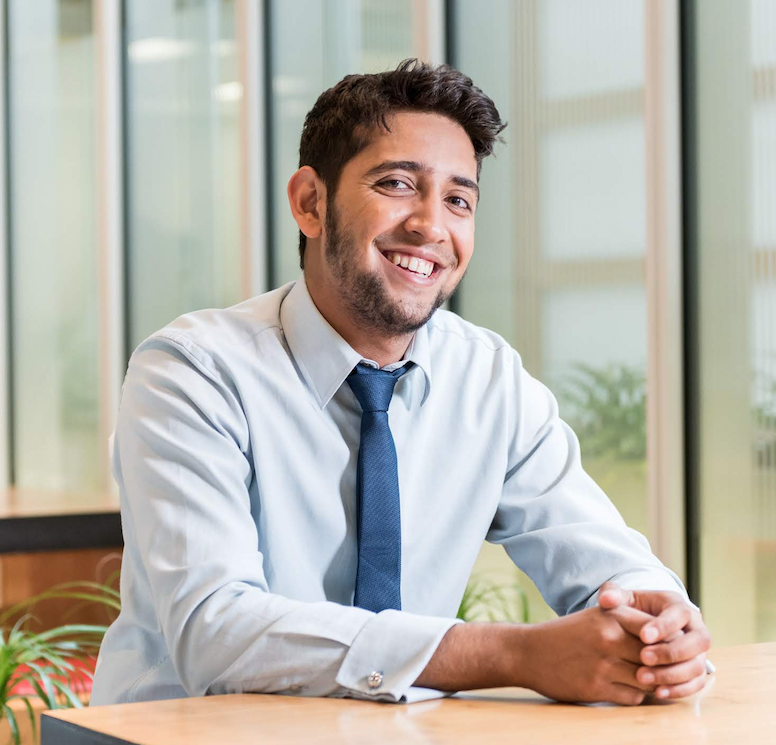 The constant stream of events here reinforces how committed MUFG is to I&D. I am a part of Mosaic which has included a number of events, including an international night that showcased cultures and foods from around the world. Soon after I started on the graduate scheme, MUFG held an information session on its I&D networks and encouraged us to get involved. Joining these networks helps you to meet people outside your department and build valuable contacts across the bank. It also makes you feel part of the wider MUFG family. Being part of Mosaic has allowed me to strike up conversations with people who've faced the same the same kind of challenges I have, and who share similar experiences; and to build relationships with people from different cultures and backgrounds, as well as from my own. In a work setting that helps. Once you've established a connection, it's easier to approach people for advice or support.