Diversity, Equity and Inclusion (DEI)
Diversity, Equity and Inclusion
Our Diversity, Equity, and Inclusion vision is to continue to build an inclusive, equitable and diverse workplace that reflects our society, where everyone feels they can succeed and be their authentic best. We celebrate individuality, create belonging and embrace different perspectives. Not only does this culminate in a stimulating environment to work in, but it also sets us up for continued success.
For us, inclusion is paramount. Only when we reflect our clients and communities can we truly understand and support them. And only when everyone in the workplace feels free to voice their opinions will we fuel the initiatives that help us thrive. Diverse teams perform better, leading to enhanced innovation and creativity, which is critical if we want to service our clients more efficiently in a very competitive environment
Alex Pierre
Global Head of Structured Solutions
Our Diversity, Equity and Inclusion networks
We have six employee-led networks that are open to all. Each is sponsored by a senior leader, giving it the power to raise awareness and drive change across our business. Together, they make sure everyone's voice is heard.
MUFG's vision for the Balance network is to instil a culture where employees are engaged, energised and empowered to realise their full potential regardless of gender, and to give all employees the confidence that every individual will have fair and equal access to opportunities.
disABILITY WORKS is a forum that acts as a resource and support network for all employees impacted by any form of disability. Its vision is to foster a working environment that enables, supports and drives the understanding of disability, allowing every employee to thrive.
Family Matters is working towards making MUFG a 'best in class' family friendly organisation and employer of choice. They provide a network of support for all MUFG employees and their families.
Mosaic helps MUFG and its employees get the maximum benefit from our cultural diversity across EMEA. They organise celebratory cultural events, promote diversity initiatives, provide networking opportunities, and educate people across the firm.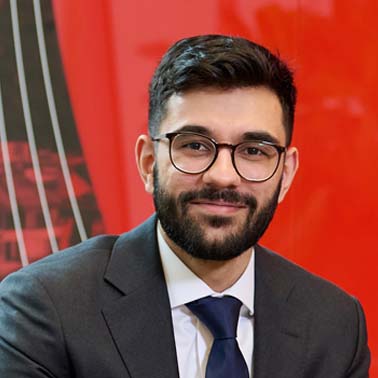 "

I've had the chance to work with colleagues around the globe, embracing different cultures and learning new communication techniques that has allowed me to grow my network.

"
Hear more from our people
Get Involved
As a graduate here, you'll be encouraged to actively support our inclusion and diversity employee networks. Here's how two of our analysts get involved and make a positive impact on the world around them.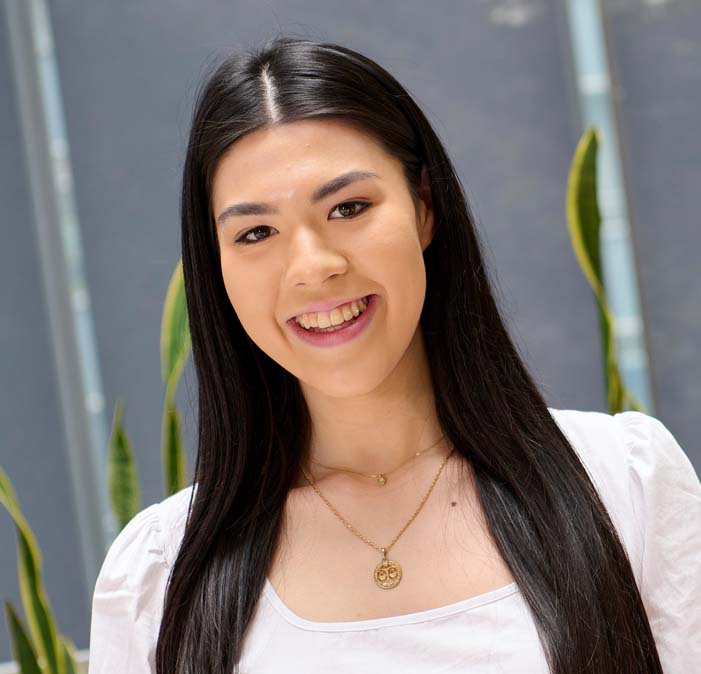 'Inclusive' is the first word that comes to mind when I think of the culture at MUFG. I sensed this at the insight day, but working here, you can really see how differences are embraced so that people with diverse skills, experience and mindset come together and work towards the shared goals of the firm. I've gained so much knowledge working with such a diverse group of people. It's expanded my way of thinking and encouraged me to build effective communication styles, and more importantly, it makes the workplace a dynamic and interesting place to be part of. Joining as part of the graduate programme was great. It meant I was able to develop friendships with a whole network of different people on the same journey. You even get assigned a buddy on your team when you first join who supports you in your first few months. There's a truly diverse workforce at MUFG. A vital element of the Inclusion & Diversity strategy is the wide range of employee networks. They connect you to a huge group of people who have similar interests to you, all offering a community and connection for employees, and providing the opportunity to be heard. I'm part of the Social Mobility network and we aim to empower those from lower socio-economic backgrounds to join our company. In the short time I've been here, I've learnt that finance is no longer this archaic industry with limited opportunities for those from lower socio-economic backgrounds – it's continually progressing and trying to become more inclusive.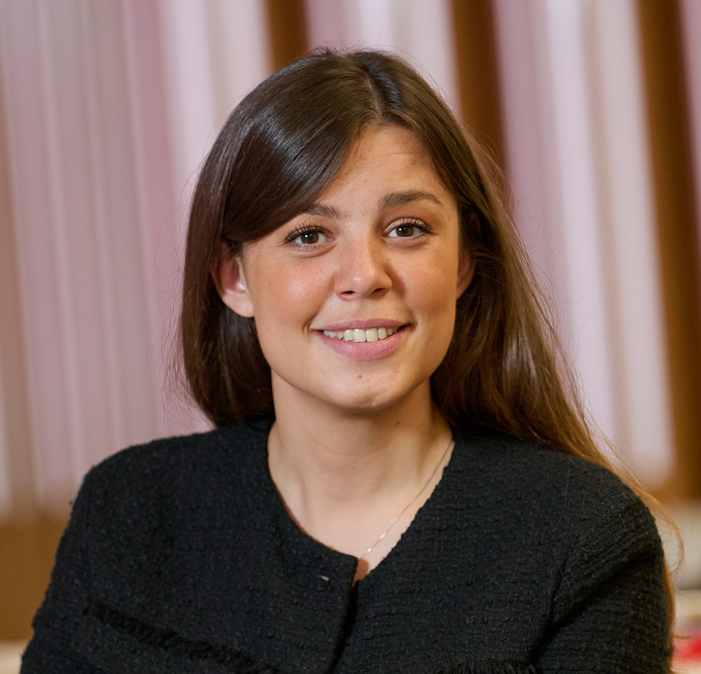 Jessica
Global Corporate & Investment Banking Rotational Programme, London
The beauty of working for an international organisation like MUFG – in a very multicultural capital city like London – is that you get to experience and embrace diversity every day. And the fact that you'll rarely find two people who are alike makes working here even more exciting. I grew up surrounded by people with similar cultural backgrounds, studies and experiences, so one of the reasons I decided to study and work abroad was to get out of my comfort zone, break down my cultural silos and challenge myself. One of the most notable things about MUFG is the number of women in senior positions. It's inspiring and unique to see a company that truly places value on diversity across all levels. As a woman speaking a second language and working in a traditionally male-dominated industry, working in an organisation that embraces diversity is so rewarding. The exchange of views and opinions with people different to you is invaluable – making you strive to think outside the box, find new angles and look at things from new perspectives. And at MUFG, my differences are valued. I never feel left out, unheard or discriminated against because of my accent, origins or gender, but that my opinions and views are just as important as those of an English-speaking man. At MUFG, respect is mutual across all levels, and diversity is empowered, encouraged and supported by a plethora or employee networks. I was also really surprised by the diverse backgrounds of the other graduates at MUFG in terms of education. I assumed most would come from a Finance background, but there are people who've studied politics, history and even chemistry. I think this really shows that MUFG looks for more than what you've studied, and values what skills and attitude you bring, because they teach you the rest.