What it's like here
You don't need to be a certain type of person to succeed at MUFG. In fact, we're looking for people from all types of backgrounds. Having a truly diverse workforce is what makes MUFG such an enjoyable place to work. Your individuality will be celebrated, and from the moment you join us, you'll be supported with a tailored development plan that's unique to you.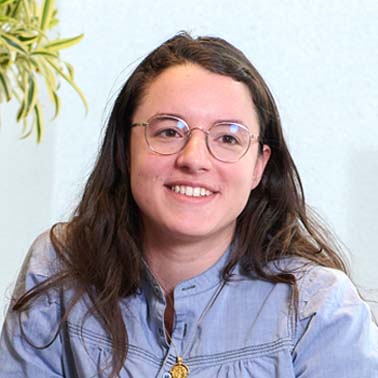 Louise
Applied Mathematics and Finance | EDHEC Business School
Structure Trading Group, London
MUFG has a very good reputation for its inclusive and open culture in the finance industry – it's one of the reasons I applied. And when I joined in 2020, I felt welcome straight away. Meeting my team and working here has shown me this reputation is completely deserved.
As a graduate, you get opportunities to rotate around different roles and try new things. My first role was as an Analyst on the Rates Exotic desk. I did day-to-day analysis on risk and how prepared MUFG is for changes in market conditions. Trading can be really challenging – you have to be on top of everything because the market is constantly shifting. So I had to learn to be decisive, and the workplace culture really empowered me to do this.
Everyone's supportive of one another and encouraged to share their ideas. And even as a junior member of the team, I feel like I'm always listened to. It's so gratifying to have senior colleagues asking for my opinion, and then see them take it into consideration when making decisions. As I've gained more experience, I've been able to work on my own projects and put forward new ideas to the sales team. Now, I'm managing a couple of books on my own. I've helped build a new intranet page for one of MUFG's many diversity networks, Mosaic. And have organised and spoken at inclusion events. I've learnt so much, and feel so valued.
Everyone at MUFG is so enthusiastic about building a great future for the bank, which is all down to the culture. If you're eager to learn and love to collaborate, then I'd definitely encourage anyone to apply. I'm so glad I did.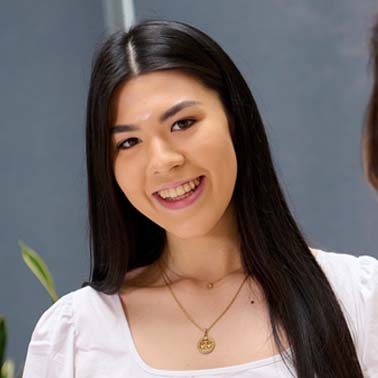 Chloe
Geography w/ Proficiency in Advanced Spanish | University of Exeter
Compliance, London
View Chloe's video about her experiences since joining MUFG.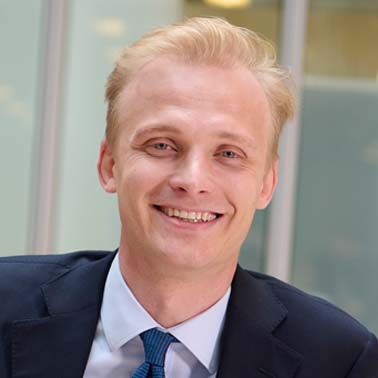 Daniel
Business and Economics | Lund University
Capital Markets, London
View Daniel's video and learn more about his time at MUFG on the graduate programme.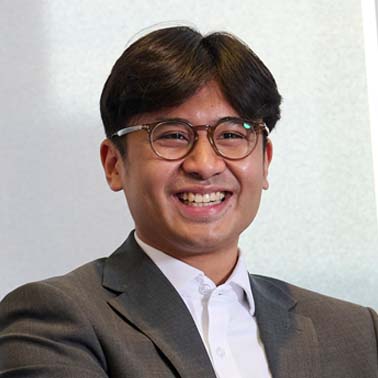 Doneill
Aeronautical Engineering | Imperial College London
Financial Planning Analysis, London
Having joined during the pandemic, my introduction to MUFG was a bit unorthodox. It only involved virtual classroom sessions and the chance to meet our teams online. However, even then I could see that MUFG embraced people from a wide range of backgrounds.
A career in finance wasn't on my radar until my last few years of university, when I attended an insight day and learnt all about MUFG. Since joining, I've been given the opportunity to be part of employee networks, and to engage with senior management from various teams. What stands out is that people at MUFG – of all levels – are always willing to take the time to have a conversation, discuss their journeys and share advice. Providing colleagues with the necessary tools to be successful in their roles, and opportunities to develop their career, is a way of life here. There's also a genuine sense of ownership in the work you do.
My responsibilities consist of formulating yearly business plans for business managers, ad-hoc analysis for senior management, strategic forecasting and monthly performance reporting to our head office in Tokyo. In my day-to-day role, I constantly strive to automate processes that not only benefit me, but the firm too.
MUFG is striving to be the world's most trusted financial group. And they're achieving this by focusing on client relations, efficiency, maintaining a collaborative culture and reducing complexity in its systems and processes. Coming from an engineering background, efficiency and trying to reduce processes to its simplest form has always a part of my mind-set, so this really resonates with me. I'm really happy to be part of an organisation that's been able to maintain it's ground even during times of global financial hardship.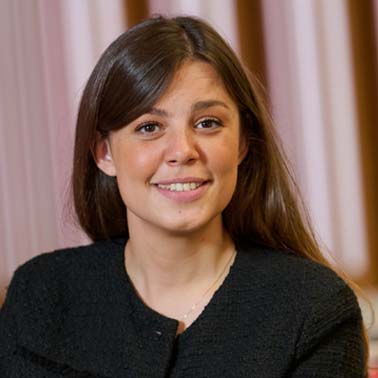 Jessica
Accounting and Finance | London School of Economics
Global Corporate & Investment Banking Rotational Programme, London
View Jessica's video and learn more about how she feels part of the team at MUFG.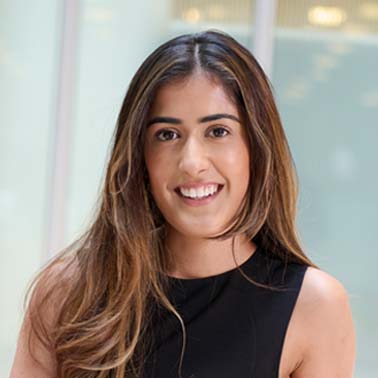 Shayna
Economics | University of Nottingham
Global Corporate & Investment Banking Rotational Programme, London
View Shayna's video and learn about her time on the MUFG graduate programme.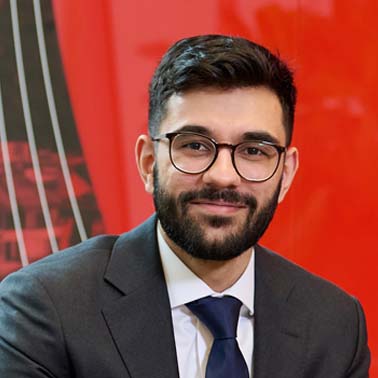 Shamsher
Chemistry | Kings College London
Information and Data Management, London
View Shamsher's video about his experiences since joining MUFG.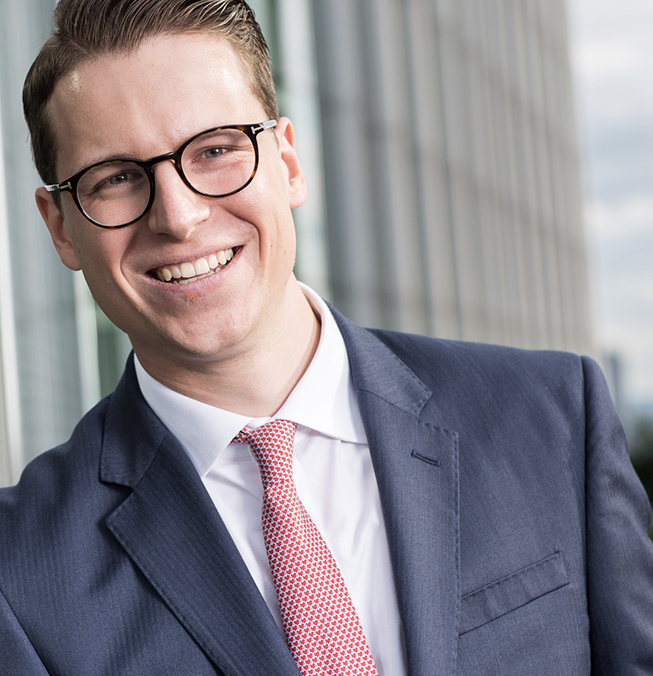 Jannis
Master in Finance | IE Business School, Madrid
Global Corporate and Investment Banking - Capital Markets, Dubai
I wanted a bespoke programme that would give me real responsibilities right from the outset – responsibilities that few graduates are given until much later their careers. The whole application process was really well thought-through – especially the final assessment day where the atmosphere was great and I had the chance to spend time with my future team members. I chose to specialise in Loans & Bonds, which is part of our Debt Capital Markets (DCM) team, which itself sits within Global Corporate and Investment Banking. Already, I've had the chance to work with teams spanning different products, industries, and even continents – supporting them on a wide range of debt transactions, including a number of multi-billion dollar, cross-border deals. Given the subject of my studies, I had a fair understanding of the industry when I started. But you should never underestimate the value of learning on-the-job, and the crucial part it has to play in developing your knowledge and skillsets. I wanted a professional qualification too. So, alongside my day-to day work, I'm currently studying for my Chartered Financial Analyst (CFA) exams. After I'd signed my contract but before I'd even started on the programme, I received a text message from the Anthony Barklam, Co-Head of EMEA DCM – Loans and Bonds. He wished me a warm welcome and said how much he was looking forward to working with me. I'm not sure you'd get that kind of personal attention from someone so senior in other banks.