Our world of opportunity
Aside from our exclusive graduate intakes, we believe our difference is a result of our open, collaborative culture and shared set of values. Plus, our analysts benefit from exclusive intakes and access to senior colleagues from day one.
What sets us apart
One of the most compelling reasons to join MUFG is our smaller, more selective intake. It means that, here, you won't be just a number, another graduate lost in the crowd. Senior colleagues will know who you are and see the work you do. Here are a few more things that you can expect.
We're global, yet close-knit. Competitive, yet welcoming. Professional, yet sociable. Our culture is unique to us and is the key to our success. The values and cultural principles we live by support our vision and mission to become the world's most trusted financial group. We're committed to promoting diversity, inclusivity, and respect, which allows us to continue to broaden our client base, move into exciting markets and give our colleagues every opportunity to thrive.
Outstanding opportunities
Our programs combine immediate exposure and responsibility with ongoing support and a clear focus on long-term development. We're highly team-driven, but you'll still find plenty of opportunities to shine as an individual. And while we're comfortably big enough to offer global work, you'll be part of a select group where your voice is always heard. Not only that, our size means that you'll have exposure to more sectors and markets than you might elsewhere.
Exposure to the wider business
You'll have the opportunity to learn about our different business areas and connect with employees from all levels across MUFG. You'll gain a well-rounded understanding of our business and how we work together to serve the needs of our clients. Plus, you'll grow your global network, which will one day prove to be indispensable to your career.
A career that's yours to drive
We think you should decide where you want to take your career. So we'll help you put together purpose-built development plans that cover your short, medium and long-term career goals. Whether you want to become a specialist in your field or move teams, business areas or even locations, you'll have the opportunity to achieve your ambitions.
Your manager will always be there to support and guide you. You'll have meaningful conversations about your training and development, and be provided with the tools you need to fulfil your potential. You'll also be allocated a mentor and buddy, who will give you no end of guidance and advice to help you succeed with us.
As we hire on potential, you don't need to have a financial background. We'll ensure that through training and experience, you'll gain the skills you need to excel. You'll have the opportunity to complete rotations to understand how different parts of the business work together, and to help you decide which career path is right for you.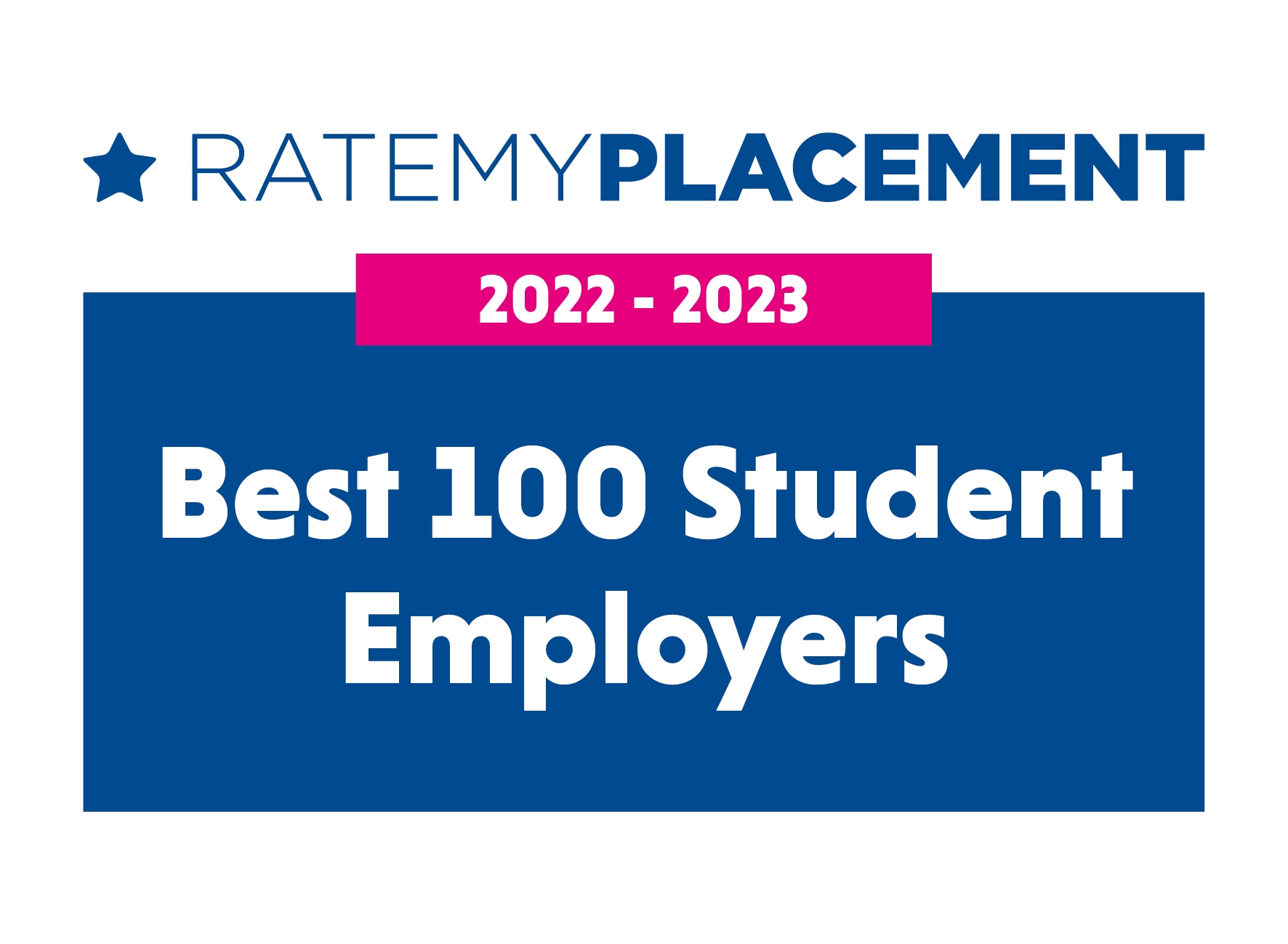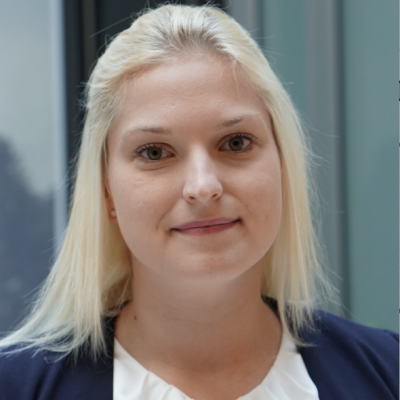 Our values
Our values tie in closely with our vision and our mission: to become the world's most trusted financial group. Together, they form the foundation of our global business.
Integrity and responsibility
We strive to be fair, transparent, and honest; always acting in the best interests of the customer and society as a whole.
Professionalism and teamwork
We respect the diversity of our workers and foster a strong spirit of teamwork, while practising the highest levels of professionalism.
Challenging ourselves to grow
We anticipate opportunities for growth and adopt a responsive and dynamic workplace, where everyone is encouraged to embrace new challenges.
To learn more about what's important to us and our culture, read about inclusion and diversity at MUFG.
Our cultural principles
Our cultural principles define how we must act to create and sustain a workplace that supports our clients and colleagues. These simple but profound principles power an inclusive, diverse, client-focused and growth-oriented team.
We always ask the question "How does this impact our clients?"
We think like our clients and advocate for their success
We listen to the voice of the client to drive innovation
We are trusted advisors, providing thoughtful, integrated solutions to meet our clients' unique needs
We connect beyond our teams and leverage our global strength as One MUFG
We value contributions and results over titles and hierarchy
We respect each other, assume good intent, and listen reflectively
We develop ourselves and others, learn from mistakes, and recognize achievements
We actively listen to diverse perspectives before voicing opinions or making decisions
We ask the difficult questions to stretch our thinking and expand our mindset
We call out behaviours that don't align with our values, conduct, and culture
We propose innovative ideas even when they may be unpopular
We are resilient and challenge the status quo to support transformation and innovation
We simplify what does not need to be complex
We are curious about what's next and doing it better
We expect efficiency and manage company resources as if they were our own
We execute with speed, simplicity, and transparency to manage risk and drive results
We empower those closest to the issue to solve it
We are accountable for our actions and accept responsibility
We proactively prioritize competing objectives to deliver high performance
Our People
Our people drive our success, and they come from all walks of life. Meet some of some of our recent analysts discover why they chose to build their careers at MUFG.
FIND OUT MORE