Learning from
experts & becoming
one yourself
Discover a
Better Balance
in Banking
Giving your all
& giving
something back
Welcome to MUFG
We help clients do three things: raise finance, manage risk and move money. That's investment banking in a nutshell. Our story started back in 1656, and since then we've grown to be a global firm with an unrivalled reputation. How? By putting integrity at the heart of everything we do, with the aim to become the world's most trusted financial group. But it's the distinctive way we approach things that makes us unique. With a balance of inclusive values, fascinating projects and a close-knit culture, we'll always stand apart from other banks. And that, for you, means having a fulfilling career that puts your development centre stage.

$2.9 trillion
in total assets


One of the
highest quality
credit ratings

180,000
employees
worldwide

Over 1,800 offices
in more than
50 countries

Focused on
building
long-lasting
relationships
Our Programmes
Real responsibility. Tailored training. Never-ending support. That's what you can expect as an intern or graduate at MUFG. Hear from them directly in our new digital brochure, and take a look at all our programmes and see where you could fit in.
Summer internships
Ten weeks that could launch your career with us.
FIND OUT MORE
Analyst programmes
Your career, your choice. Which one will you choose?
FIND OUT MORE
Apprenticeship Programmes
Operations or Technology? Which is right for you?
FIND OUT MORE
Work Experience Programme
One week that will introduce you to many possibilities.
FIND OUT MORE
Why MUFG?
We pride ourselves on doing things a bit differently. Instead of taking on vast numbers of graduates, apprentices and interns, we keep things small and personal. That way, everyone has a tailor-made experience to help them grow. Above all, we understand the importance of balance. It's why we're global but close-knit. Ambitious, yet inclusive.
Business areas
Whether you're intrigued by sales and trading or becoming a product specialist, there's something for you here across our three key business areas: Corporate and Investment Banking, Global Markets and Corporate Functions. Within these, there's a variety of streams, each with different specialisms.
FIND OUT MORE
Where you could join us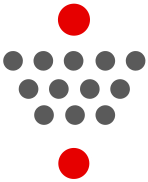 Not sure where you fit in?
Our handy Sorting Tool will help you discover which team you'd be perfect for.
START NOW
Our people
We're proud of our achievements and growth. But it's our people who got us there. So instead of us explaining what MUFG's like, why not hear directly from them?
Meet Our People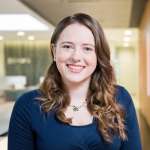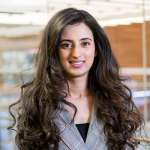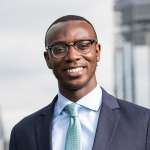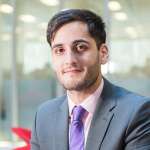 Read Their Profiles
Read Their Profiles
Insights & Experiences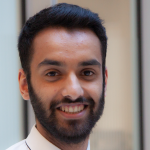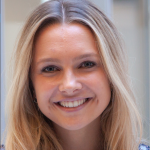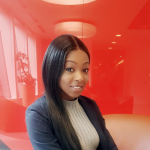 Get Their Insights
Get Their Insights
Inclusion and Diversity
It's simple: a diverse business is a strong business. Inclusivity is woven into everything we do, and we're proud to have a culture built on openness and respect – where everyone feels comfortable and supported to be themselves.
Come and meet us
We have completed all our events for this year, but do continue to check the website for future events.
Applying
Find out what we look for in all our candidates. Discover how our simple, five-step recruitment process works – and what you can do to make yourself stand out. Plus, get answers to some of our most frequently asked questions.
Find Out More
Apply Now