Learning from experts & becoming one yourself
Committed to creating a brighter future
Giving your all & giving something back
Welcome to MUFG
As an investment bank, we help clients raise finance, manage risk and move money. With experience and integrity, we aim to become the world's most trusted financial group. But it's our inclusive, collaborative, and respectful culture that really sets us apart. We're committed to creating an environment where everyone can be their true self and has the chance to thrive.

$2.9 trillion
in total assets


One of the
highest quality
credit ratings

160,000
employees
worldwide

Over 1,800 offices
in more than
50 countries

Focused on
building
long-lasting
relationships
Why join us?
Collaboration is key to our success. So we promote open communication and encourage everyone to voice their opinion, no matter their role. We care about the professional and personal development of our colleagues. And the supportive culture here means you'll get every opportunity to grow in a way that works for you.
Culture of change

One thing you'll notice here, is our culture of constant improvement. And, as the heart of our organisation, our colleagues play a vital part in telling us how we can work smarter or be better. We value and respect their unique perspectives, always making it a priority to adapt and evolve.
Business areas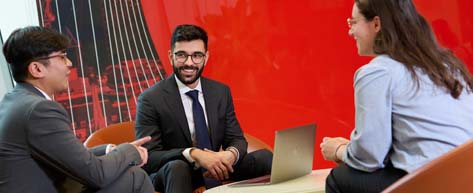 Whether you're intrigued by sales and trading or becoming a product specialist, there's something for you here across our three key business areas: Corporate and Investment Banking, Global Markets and Corporate Functions. Within these, there's a variety of streams, each with different specialisms.
TELL ME MORE
Where you could join us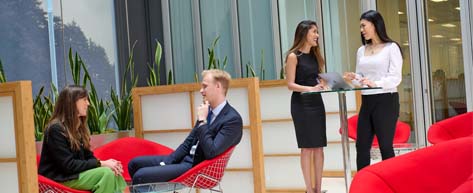 Use our handy sorting tool and find out which team you'd be perfect for.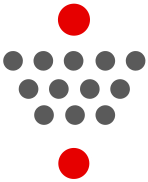 START NOW
Our people

We're proud of our achievements and growth. But it's our people who got us there. So instead of us explaining what MUFG's like, why not hear directly from them?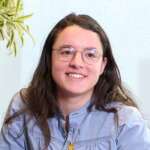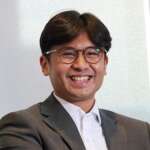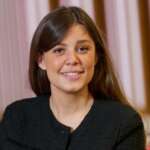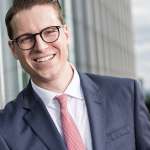 Meet Our People
View Profiles
View Profiles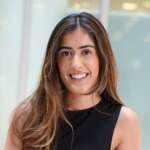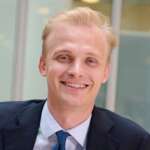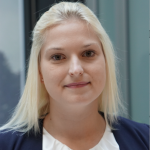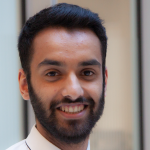 Insights and Experiences
Get Their Insights
Get Their Insights
Diversity, Equity and Inclusion (DEI)
Openness and respect have been the building blocks of our business since 1656. Which is why inclusivity plays such a big part in our culture. This means you'll feel welcome, comfortable and supported being just who you are.
Ready to apply?
Find out what we look for in all our candidates. Discover how our simple, five-step recruitment process works – and what you can do to make yourself stand out. Plus, get answers to some of our most frequently asked questions.
Tell me more
Apply Now